FOUNDING MEMBER OFFER.
We're giving 5 inspiring food makers 6 months of free kitchen membership.
We are looking for a small group of people doing something unusually tasty, original, inventive or transformational with food. They will become our founding community, helping us shape what Mission Kitchen becomes, inspire our designs and attract more members.
You get free access to London's most exciting kitchen. We get a team of innovators to help us create the greatest place in the world to make food. Everybody wins.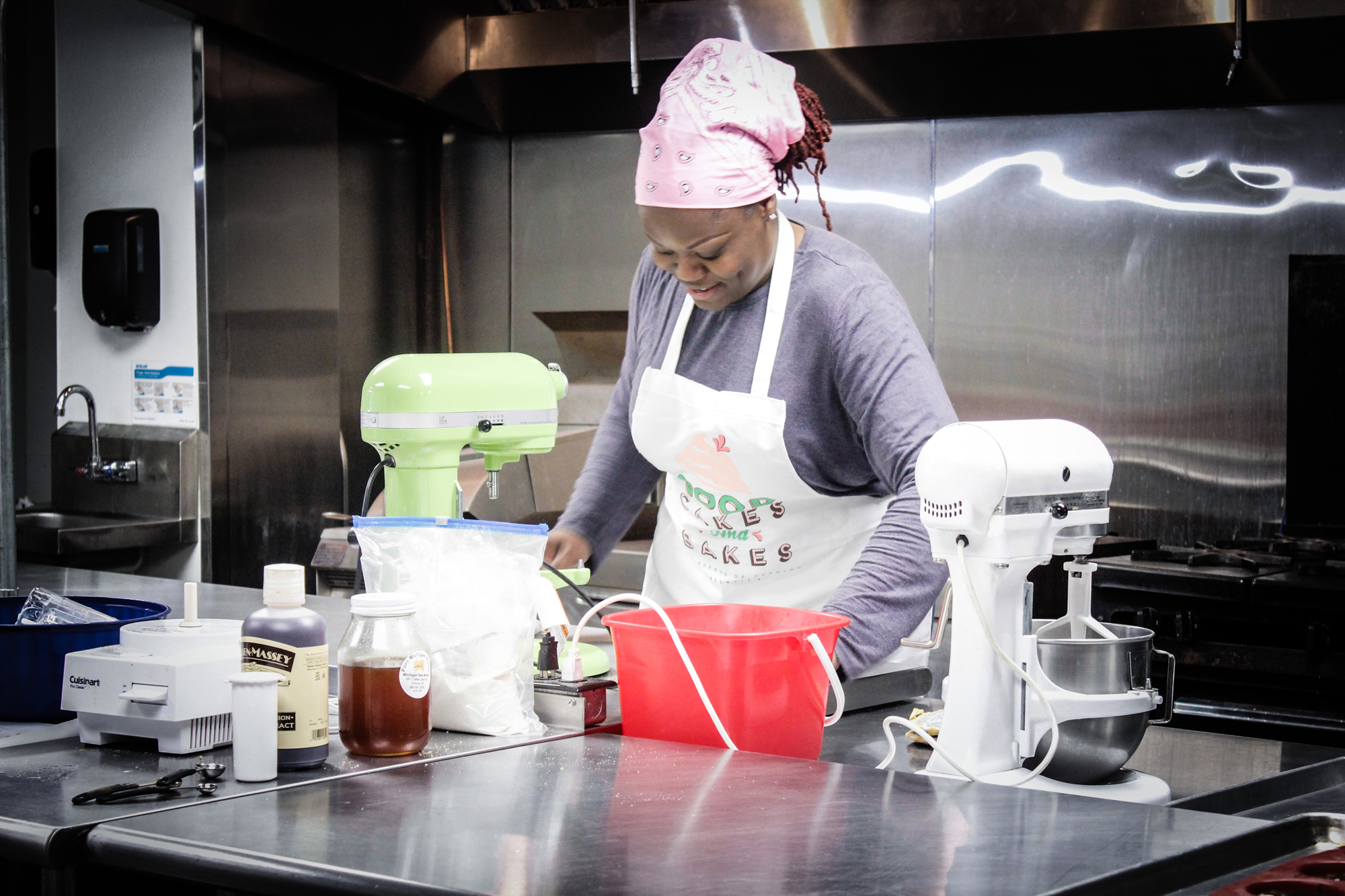 FIND OUT MORE ABOUT MEMBERSHIP.
We offer kitchen and desk membership for food businesses of any kind, at any stage.
Visit our Join Us page to discover more about membership at Mission Kitchen.